About David Rodrigues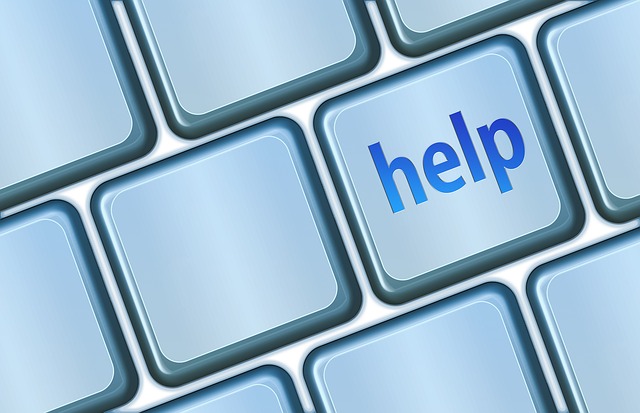 David Rodrigues Consulting (formally MagicBrain Computing) was founded in 1997 by David Rodrigues, who worked as an Information Technology professional for 8 years in Washington DC before relocating to Wildwood, NJ.
---
While in Washington, DC, David worked as the lead administrator on a corporate network with over 200 workstations spread across 5 geographical locations. David and his team of expert technicians are trained and experienced in network design, computer repair, web design, and programming.